Return Policy
Russell Marine Brand of Products:
We offer a 30 day no questions asked return or exchange policy on our line of products. If you are needing to make an exchange or return, please contact us at [email protected] and we will be happy to assist you.

Electronics:
We do not accept returns on electronics. We are available for support and happy to help troubleshoot common issues. Any returns or warranty actions must be taken with the manufacturer. Below you will find links to assist you in contacting some of our top-selling brands warranty departments and authorized service centers.
---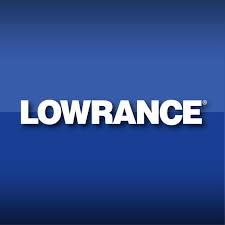 Lowrance warranty contact:
Online at https://www.lowrance.com/help-and-support/warranty-information/
Phone at 1-800-628-4487
---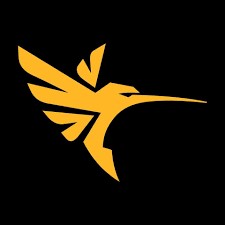 Humminbird warranty contact:
Online at https://www.humminbird.com/support/warranty
Phone at 1-800-633-1468
---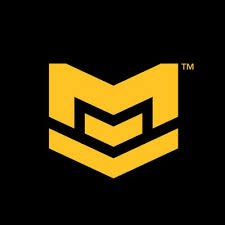 Minn Kota warranty contact:
Online at https://www.minnkotamotors.com/support/warranty

Phone at 1-800-227-6433
Authorized service center locator

---
Garmin warranty contact:
Online at https://www.garmin.com/en-US/legal/marine-warranty-policy

Phone at 1-888-442-7646